Endorsements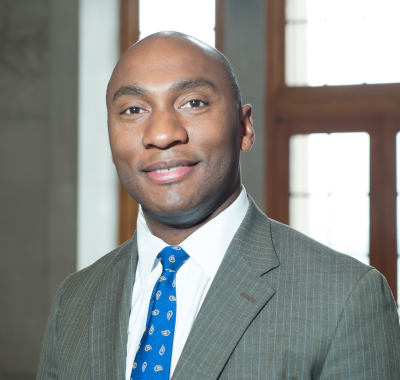 ​​
Senator Lee Harris Endroses Allan Creasy
November 16, 2017
​
Today I am proud to announce the endorsement of Lee Harris, Tennessee's Senate Minority Leader. Sen. Harris is a former Memphis City Council member and a graduate of Yale Law School. 

Read more here.
​
​​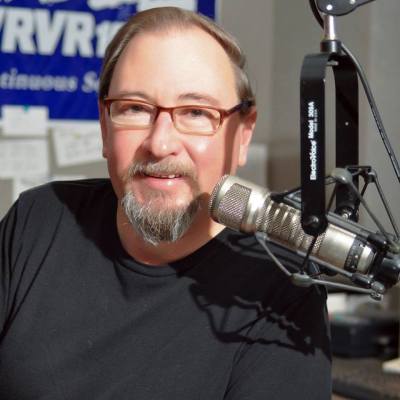 Bill Bannister Endorses Allan Creasy
November 17, 2017​

"As a member of the local media and a resident of the district, I share Allan's concerns regarding the real issues that affect working people. I invite you to join me in support of Allan and his vision."

Read more here.
​
​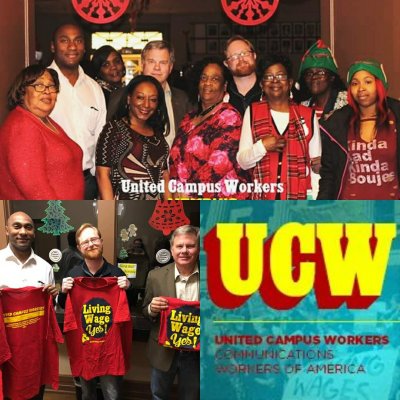 United Campus Workers Endorses Allan Creasy
December 17, 2017​

When asked about her union's endorsement of Mr. Creasy, Margaret Cook, Vice President of UCW's Memphis Chapter said, "We knew right away who Allan was. He's been a supporter of our union and even traveled to Nashville to rally and speak with government officials about stopping outsourcing. He has shown a commitment to working people and our values and I know he will continue to do that once elected."